Vimeo Slider Demo
This is available in MetaSlider Pro
A Vimeo Slide will display videos in your slideshow directly from Vimeo.com. The video will automatically pause if the user skips to the next slide.
How to Configure this Slideshow
To get the same look for your slideshow, use the settings in these screenshots below: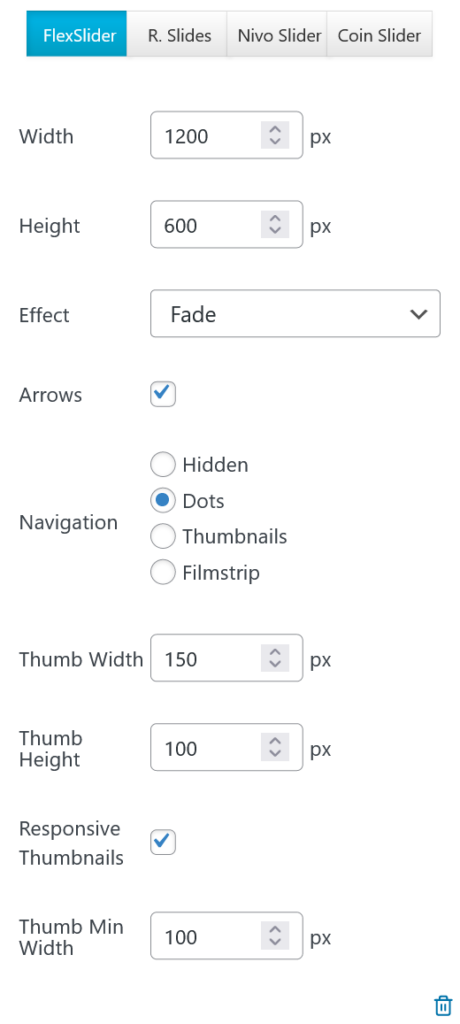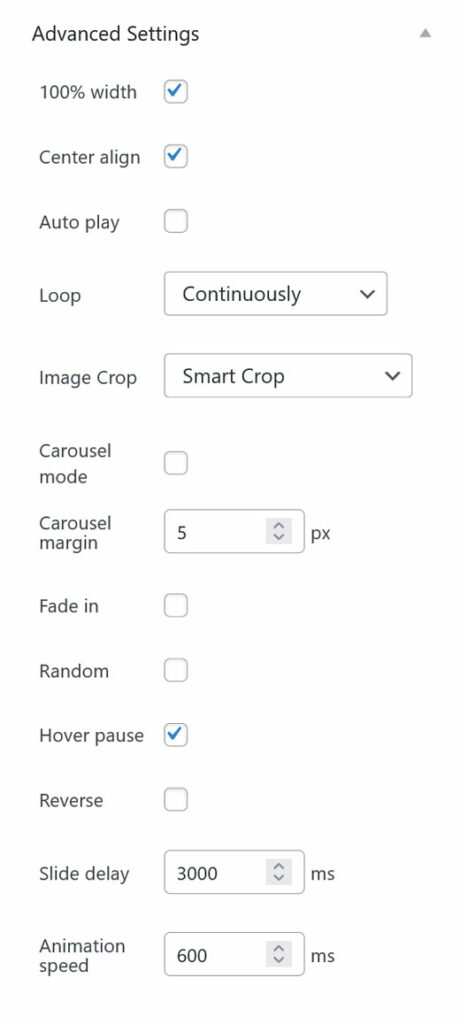 Slideshow Theme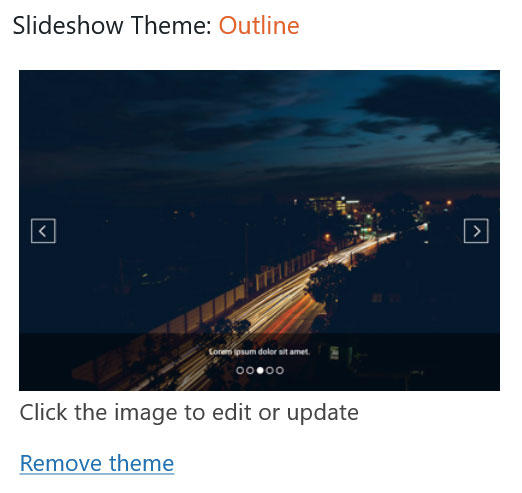 Outline
A clean, subtle theme that features block arrows and bold design.