Lightbox Slider Demo
This is available in MetaSlider Free
A Lightbox Slide will open a lightbox modal when the user clicks the slide.
This requires MetaSlider Lightbox (a separate plugin that extends MetaSlider) and also a lightbox plugin. More information can be found here.
How to Configure this Slideshow
To get the same look for your slideshow, use the settings in these screenshots below:

Slideshow Theme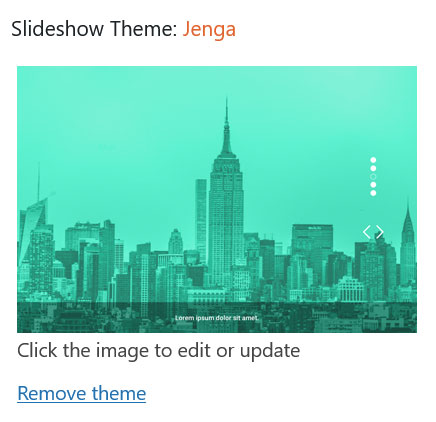 Jenga
This theme places the controls vertically for a unique look.