Layer Slider Demo
This is available in MetaSlider Pro
Layer Slides allow you to create layers of different elements on top of your slides. You can add text, video, colors, animations and even other images on top of your first image.
How to Configure this Slideshow
To get the same look for your slideshow, use the settings in these screenshots below: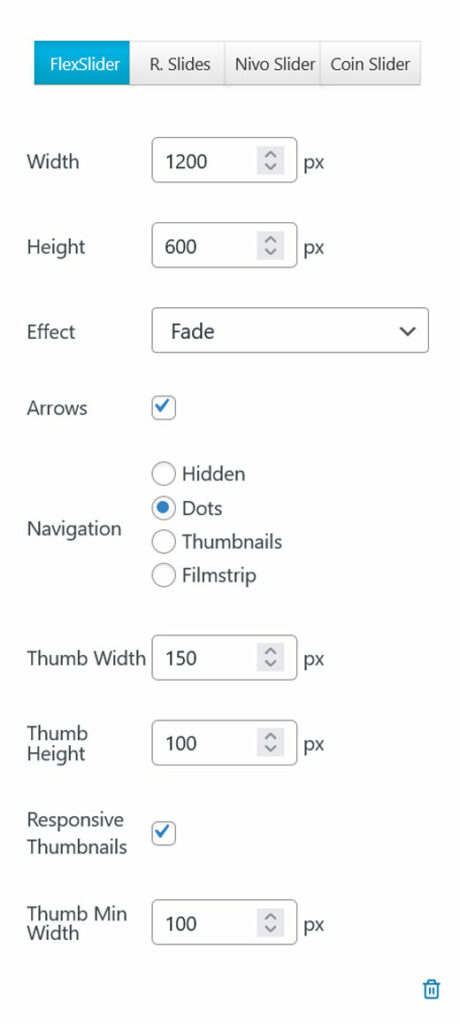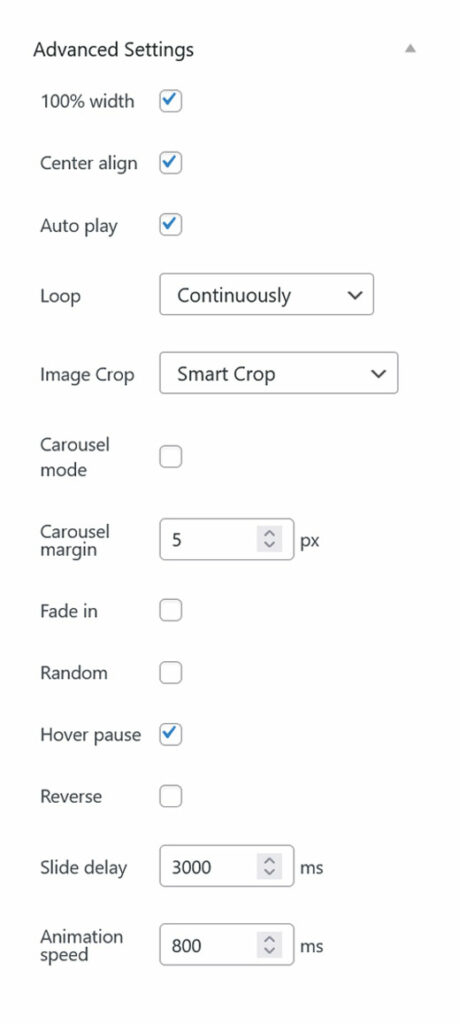 Slideshow Theme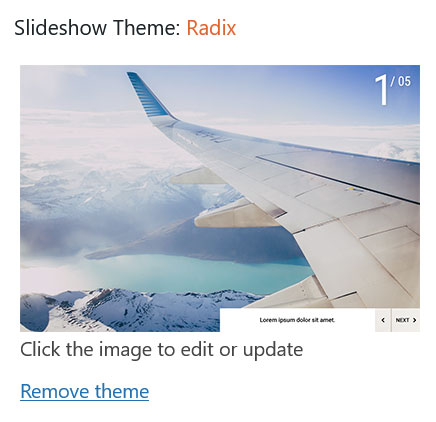 Radix
This theme has a unique design that gives it a sophisticated look.